2019-05-29
Ilham Aliyev attended opening of 26th International Caspian Oil & Gas-2019 Exhibition and Conference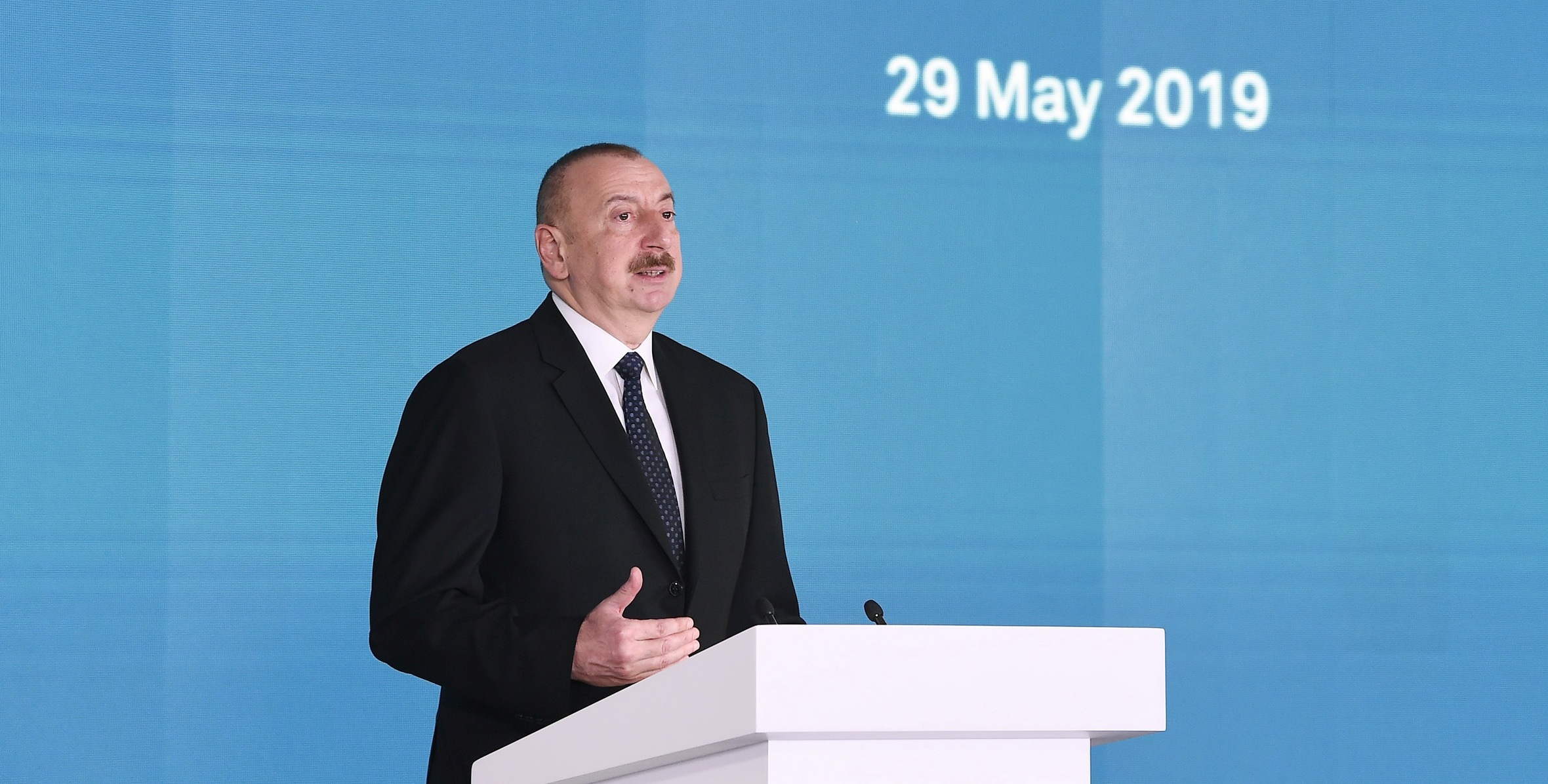 President of the Republic of Azerbaijan Ilham Aliyev has attended the opening of the 26th International Caspian Oil & Gas-2019 Exhibition and Conference, as well as the 9th Caspian International Power and Alternative Energy Exhibition at the Baku Expo Center.
Senior advisor of British ITE Group Plc Andrew Wood made opening remarks.
The head of state made a speech at the opening ceremony.
© President.az